Cybersecurity Architecture Development
HIDE consultants will draw upon TOGAF and SABSA (leading frameworks in architecture development) to design the blueprint for Cybersecurity.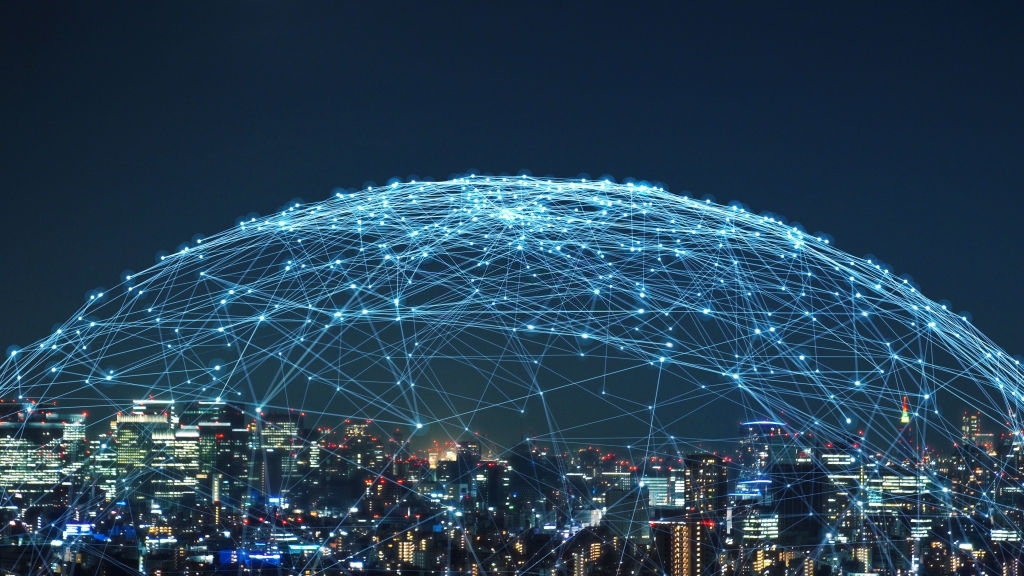 An architecture is a 'blueprint' for an organization. An organization's Cybersecurity architecture should be built and derived from the organizations' architecture
---
Our layered approach of Cyber security architecture development, encompasses multiple layers from Top Management layer (Business View) to Security Operations Management layer (Service Manager's View).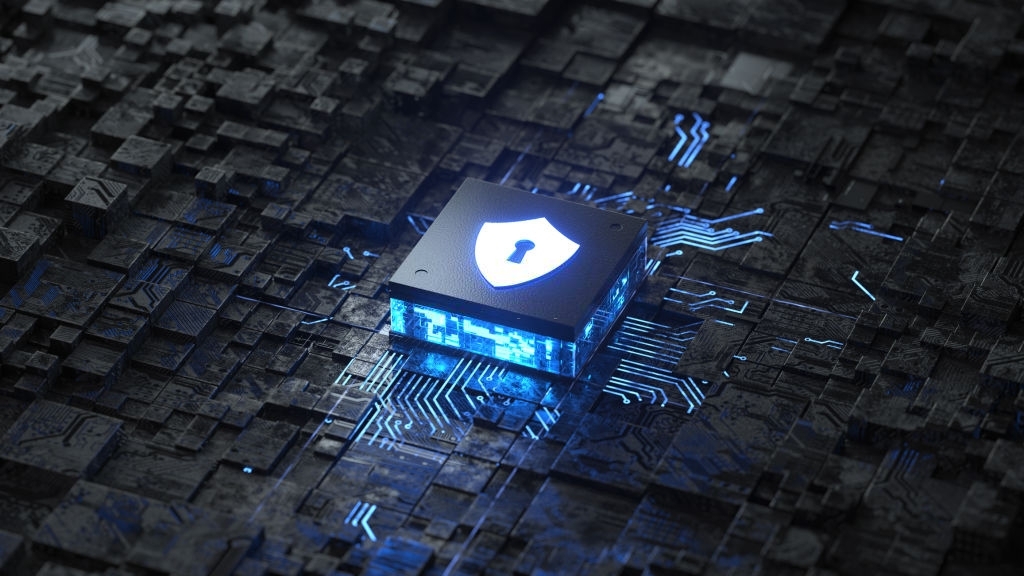 ---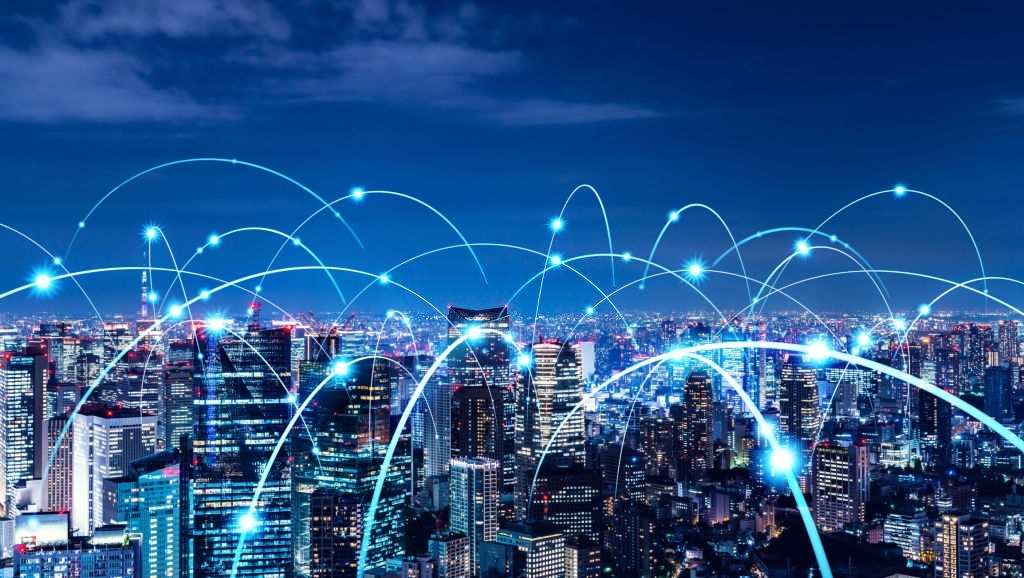 Our approach includes:
All the security elements including but not limited to People, Process, System and External.
Efficient deliverable of information security in each layer as per the SABSA framework
Alignment with national and International Regulations and Standards, included but not limited to SAMA CSF, ISO 27001, ISO 27002, PCI DSS, STAR etc.
All components like information security Program, Strategy, Frameworks, Policies and Procedures, baseline documents, etc.
Vendor and Tool independence
---
HIDE's Cyber security Architecture development (Based on TOGAF)
---
HIDE's Cyber security Architecture development (Based on TOGAF)